Architecturally
Designed New
Homes
At GH & Sons, we specialise in custom built homes.


Bringing together our wide ranging expertise, we never stop short of providing genuine quality services for clients taking their first steps toward their dream homes. Our processes are tailored around comfort and honesty, and our experienced team goes beyond to ensure each of our clients' visions are met by quality results that marry style and functionality.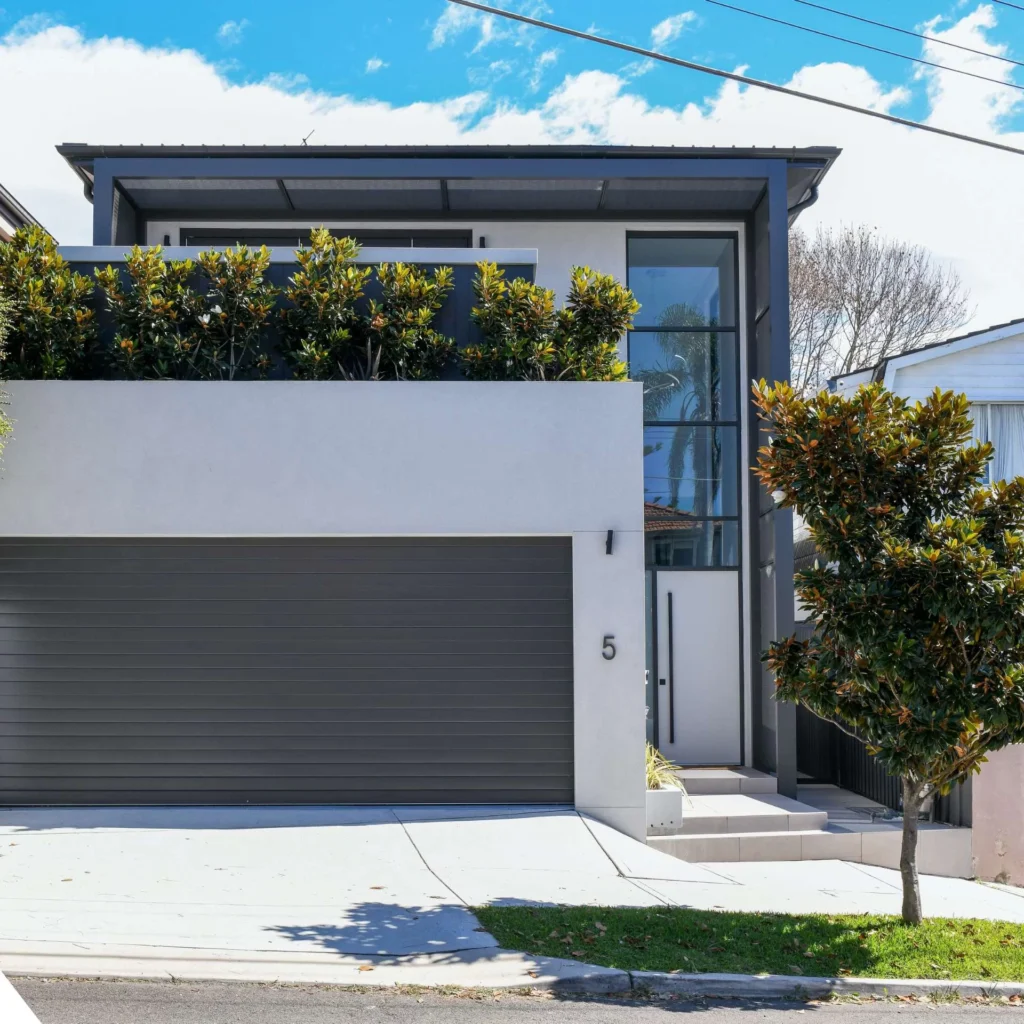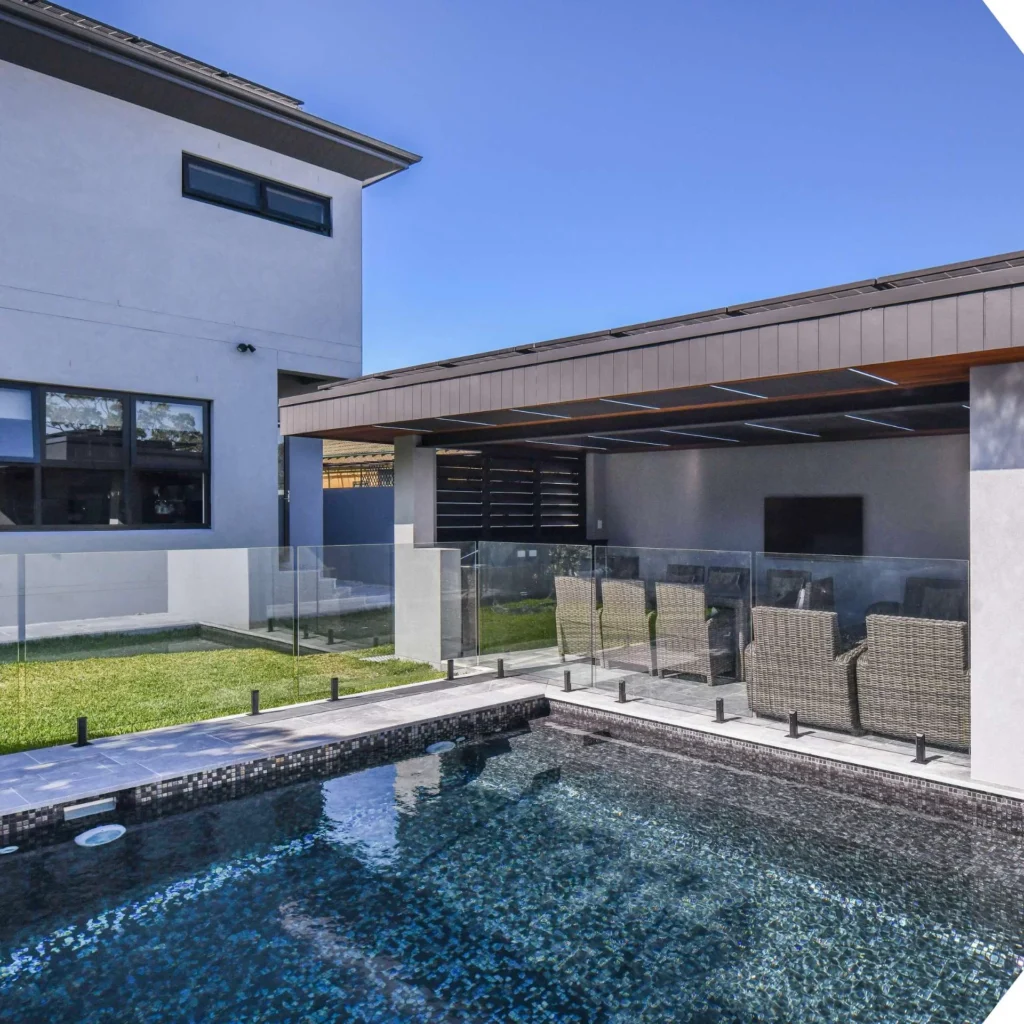 When you love your home, but you've outgrown the floor plan, GH & Sons expertise in additions and extensions can ensure your home grows with you.


We identify opportunities to extend living spaces, add rooms, and create additional storeys that help our clients maximise their land space and current home structure. We love a home that evolves just as much as we do.
From changing entire living spaces and floor plans to giving older homes the transformation they deserve, GH & Sons renovation services are built for purpose – and to last.


We take pride in renovations that are as non-disruptive and as seamless as possible. From removing walls, to updating kitchens and bathrooms, we are passionate about breathing life back into our family homes.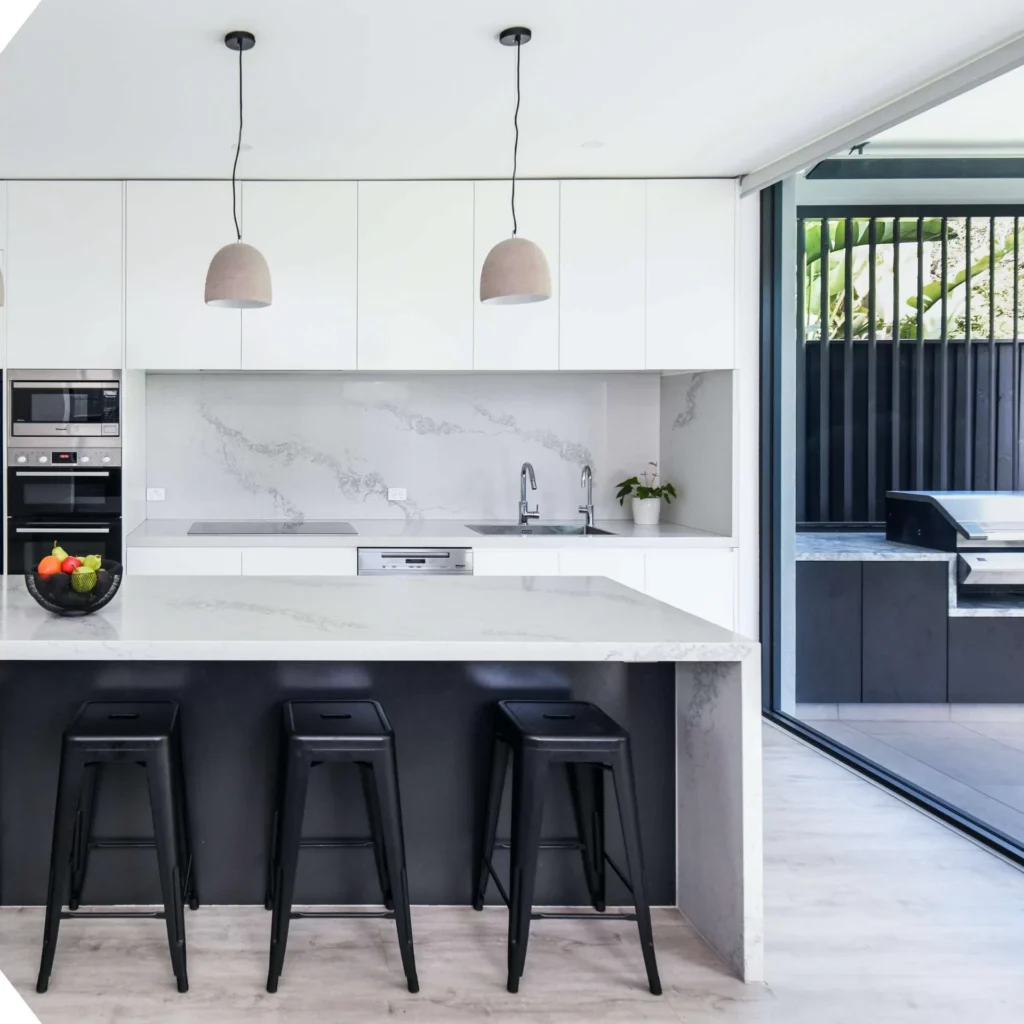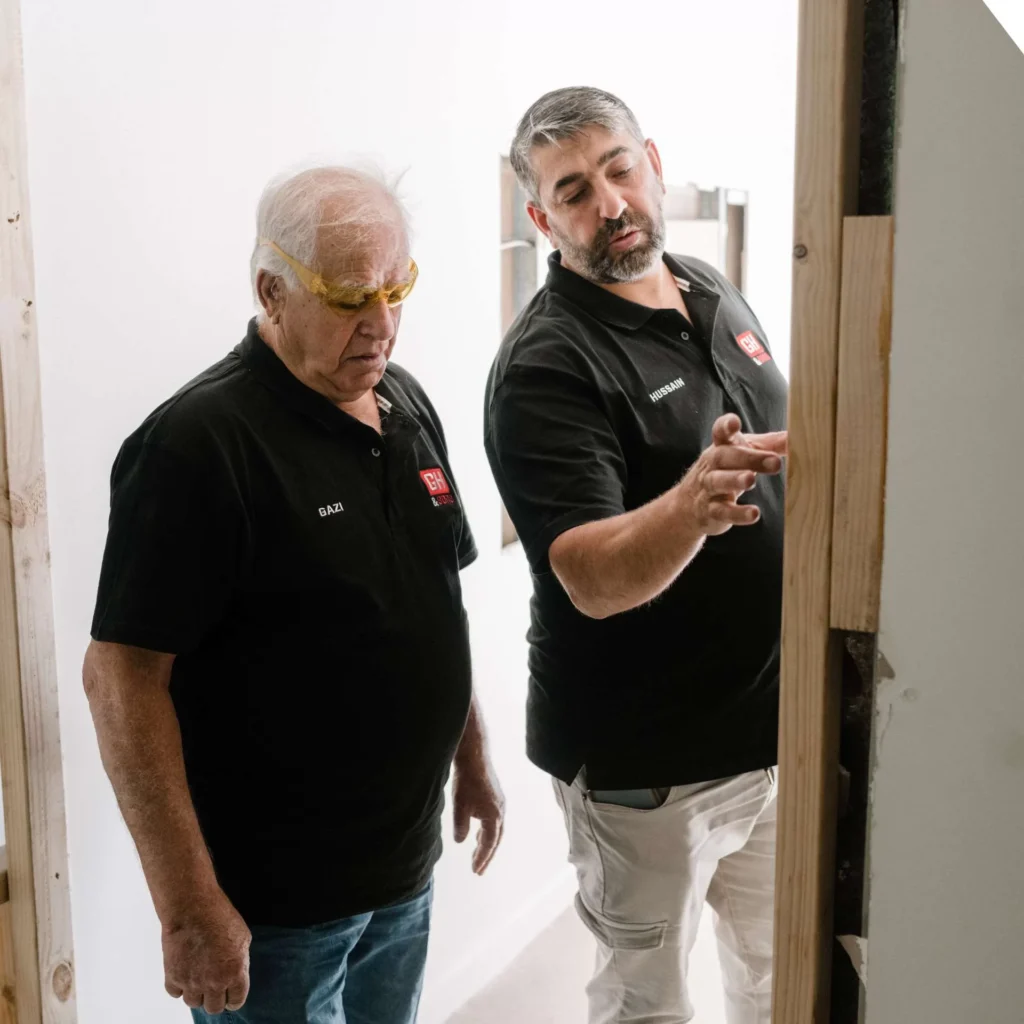 Even studious homeowners find themselves in situations where their homes are in need of repair.


The best policy is proactivity, and at GH & Sons, our expertise enables us to quickly identify issues to ensure families are kept safe and costs are minimised. Our team provides comprehensive analysis reports of damage and repair works, and ensures the highest standard of transparency from the onset.